Home
Do you have a retired asset?
Here we are! Make a request and done!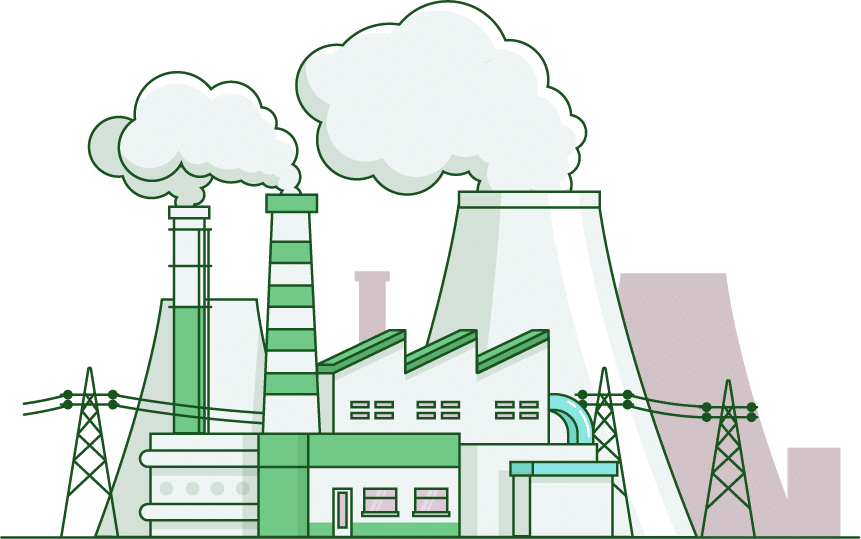 About Us
Since the invention of the steam engine, humanity has produced more, built and made their discoveries come true. However, those production facilities, power plants and other structures built through 300-years experience are retired and waiting for to be demounted to pave the way for new investments. As Retired Asset, we work harder to do significant works on demounting those facilities; massive structures and power plants. Our main aim is to become business partners with our clients.
Meet Our Partners
So far, we have bought 14 power plants amounting to 1230 mwh in total, and demounted all successfully.